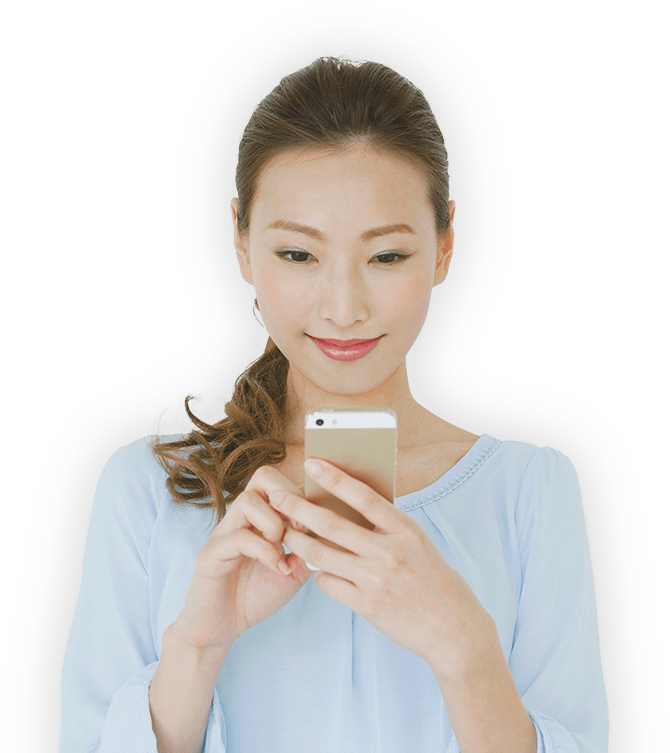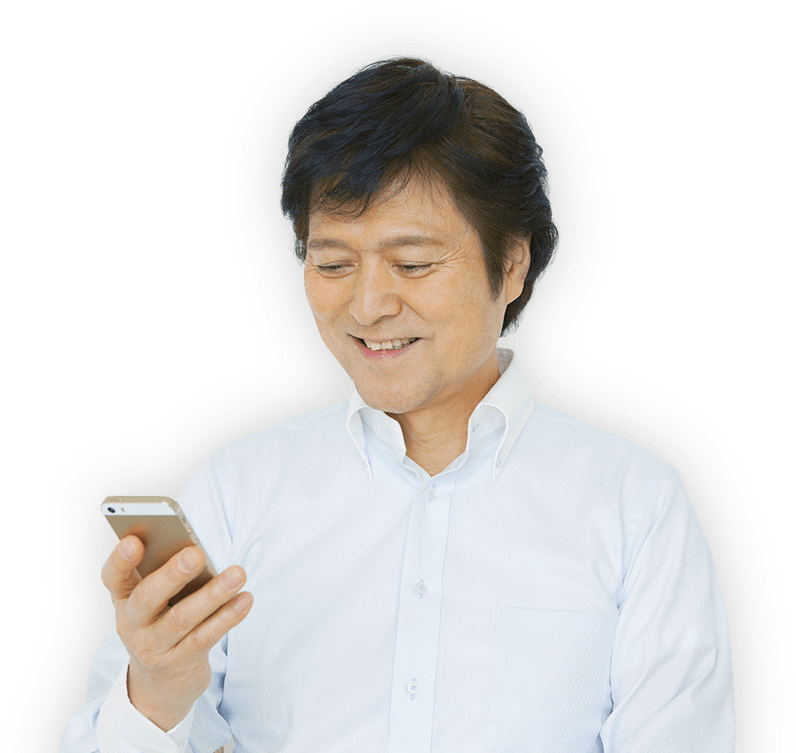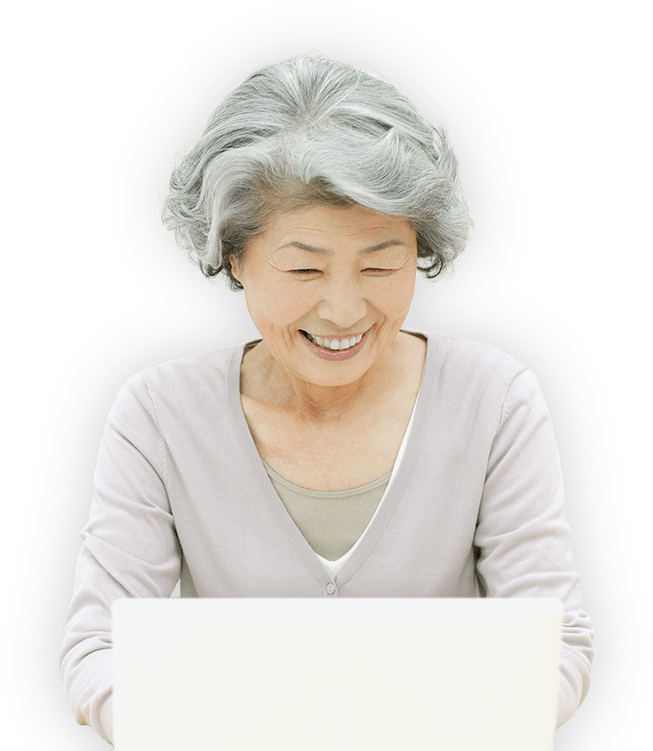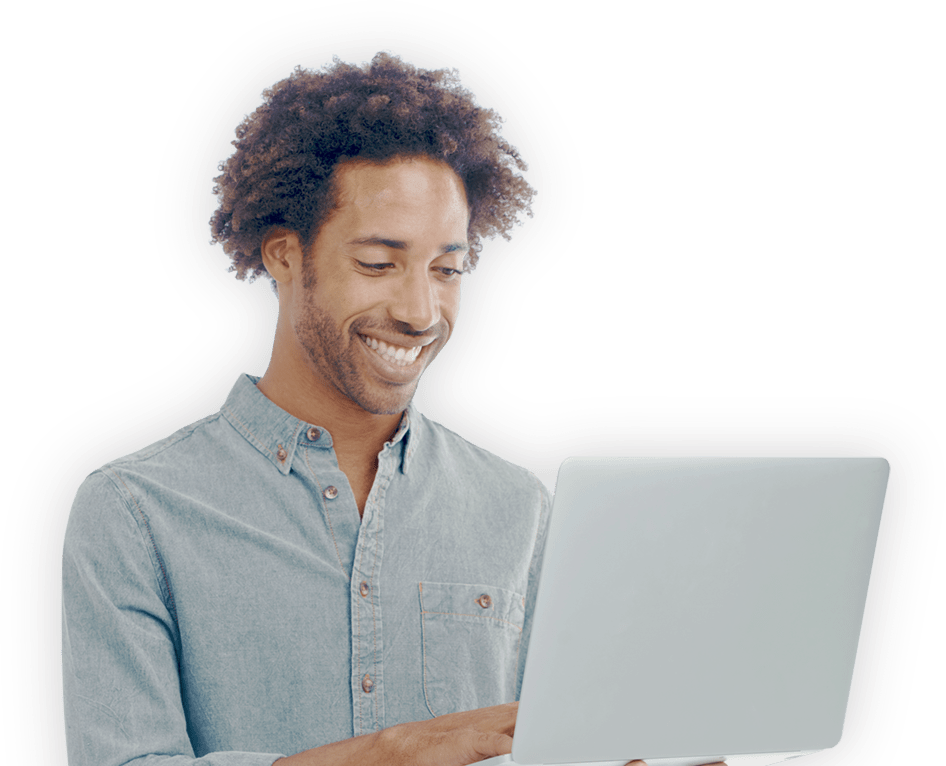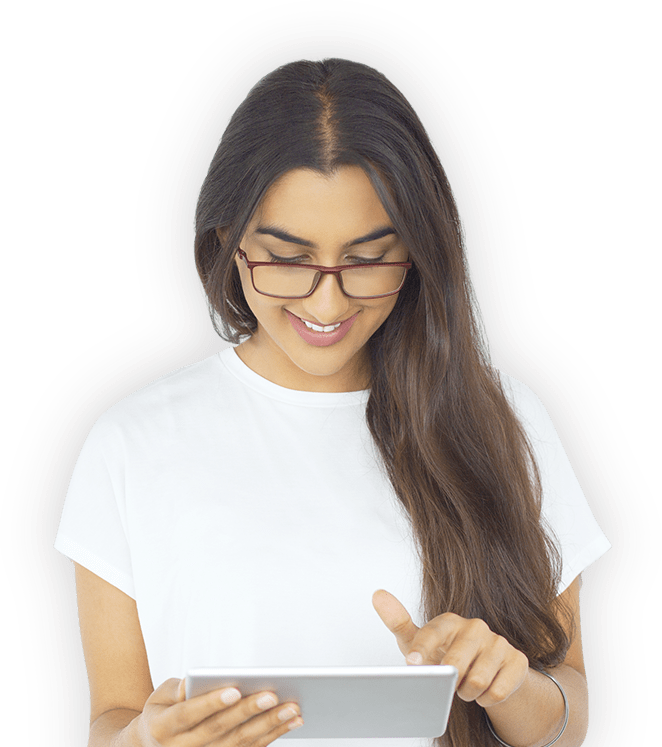 About Silver Egg Technology
We provide marketing services using AI (artificial intelligence).
With our proprietary personalization technology, we help to maximize customer lifetime value by connecting a company's goal of delivering good products with their consumers' desire to discover good products.
AI engine

We are developing a proprietary AI engine that analyzes user behavior and delivers information that users want "now." The performance of our technology has been continuously tested and improved throughout our 20 years of business.

Customer success

In addition to AI, which continues to improve through data accumulation and analysis, our highly-skilled consultants are constantly helping your business to grow through continuous improvement proposals.

Omni-Channel

We increase the added value of your services and improve the user experience by providing the optimal information for each individual across multiple platforms, whether online or offline.
Services
Aigent Recommender

Realizes the best recommendations both on websites and in physical locations such as call centers and in-store POS, on all devices such as PC, mobile, and tablet.

Recogazo

Automatically extracts recommended items and delivers products and ranking information as emails in real-time.

HotView

Realizes highly effective advertising by tailoring the contents of banner ads to each user based on their preferences.

Prospector

Extracts users who seem likely to buy a product (potential customers) with high precision. Lists these potential customers and activates outbound marketing.